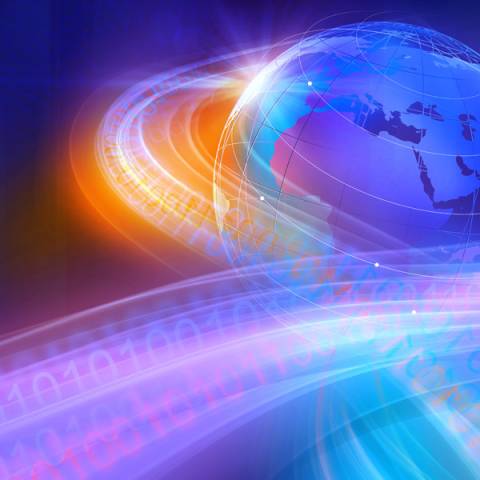 Everyone but Alabama fans is tired of Gary Danielson's Playoff nonsense
Alabama's College Football Playoff hopes have been greatly overstated by Gary Danielson and fans are calling him out for it.
No one was surprised to hear Gary Danielson beating the drum for Alabama to get into the College Football Playoff after USC and TCU lost in their conference championship games.
But a whole lot of people were also quick to roll their eyes at the idea, particularly when presented with Danielson's assessment of "Alabama's unlikely path to the CFP" during CBS's coverage of the SEC Championship Game.
A graphic included check marks next to all of the things that Alabama supposedly needed to happen to make it in. CFB Twitter wasn't buying it.
Alabama fans are the only ones not tired of Gary Danielson's playoff argument
The problem with the path to the CFP laid out is it disregards the fact that teams like USC and TCU were playing in conference title games at all.
Ohio State at least had the argument that they had just one loss to the No. 2 team in the nation. Alabama's two losses, few good wins and lack of SEC Championship Game appearance practically disqualified them.
TCU losing to Kansas State would still put them at 12-1, with a better record than Alabama and Ohio State. They shouldn't fall out of the Top 4.
USC is a different case. The Trojans went into the Pac-12 title game with a loss. Suffering a second loss to Utah does appear to have opened the door for one-loss Ohio State to get in.
Two-loss Alabama though? Their argument rings futile even with the USC and TCU losses. It would be too weak with losses for Georgia and Michigan in their conference title games as well.